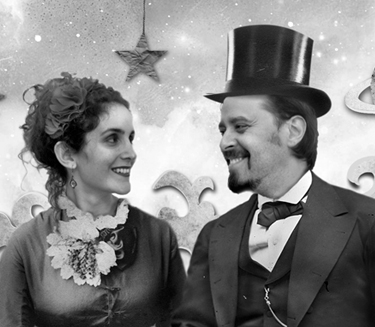 Meytal and Daniel Akerman, owners of Papel studio since 2007, are Shenkar graduates majoring in graphic design, motion graphics and design and development of computer games.
Some of our clients are: Raanana Municipality,
Kfar Saba Municipality, Kiriat Onu Municipality,
South Sharon Regional Council, Hanan Mor Group, Comda, Sakal Stern, fashion and jewelry designers, artists from the performing arts, projects on sustainability Environment.
In addition Papel studio designs and manufactures colorful home and fashion accessorizes products.
The products are manufactured and packaged with love by employees from the "Reut foundation" people with special needs.
take a look on our products on Etsy and Marmelada Market
972-544931592 - 972-0524411441 - papeldesignstudio@gmail.com